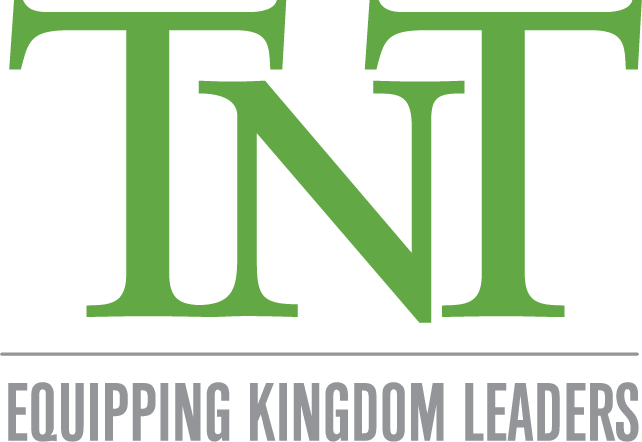 The Course
The TNT class is named after Timothy and Titus, younger friends of Paul the Apostle and future leaders of the church. As Paul was passing on the baton of leadership to the next generation, he gave these young men instructions on who Jesus is, the basic teachings of the faith, and how to carry these out in the context of ministry. This course will attempt to do the same, providing spiritual leadership and instruction to current and future leaders of the church.
Goal: TNT is a one year leadership development initiative that equips and encourages leaders for life, ministry, disciple making and kingdom advance.
Register for TNT
Typically, participants are recommended and invited by Brentwood Baptist leadership; however, any Brentwood Baptist (cross-campus) member is invited to apply. We are offering two options, a Wednesday night classroom setting and a TNT Online version.
Overview of TNT Course